President/Founder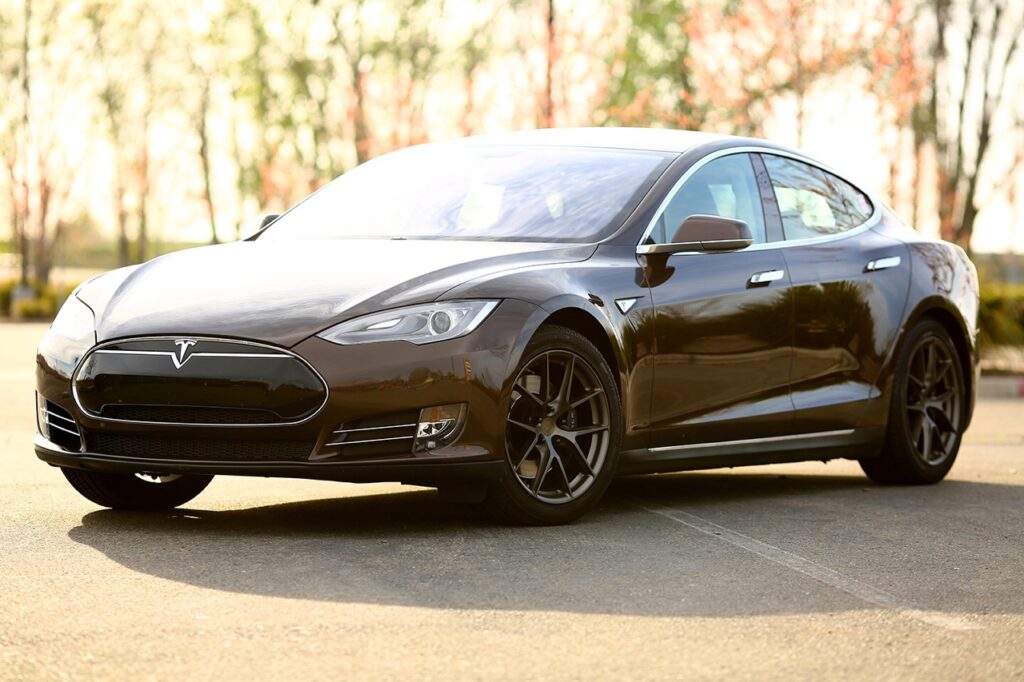 Joseph Jefferson – President/Founder
I've been following Tesla since the 2008 Roadster. An admirer of Elon Musk as well as all of his global contributions of positivity.
I was born in Brooklyn, NY we moved to California when I was still in elementary school. I've lived two lives I like to say (a life of a struggling city kid with no future & The life of a wise man who has established roots and made his life of lemons into a warm lemon pudding cake) From homeless to now a California home owner. A man with a blended family of six kids and 2 grandkids.
Message to a hopeful me:
You will eventually find humor in your struggles and dream of better things. Your family will grow and become supportive of your creativity. Don't let your past define who you become. Keep being the dreamer.
Vice President/Co-Founder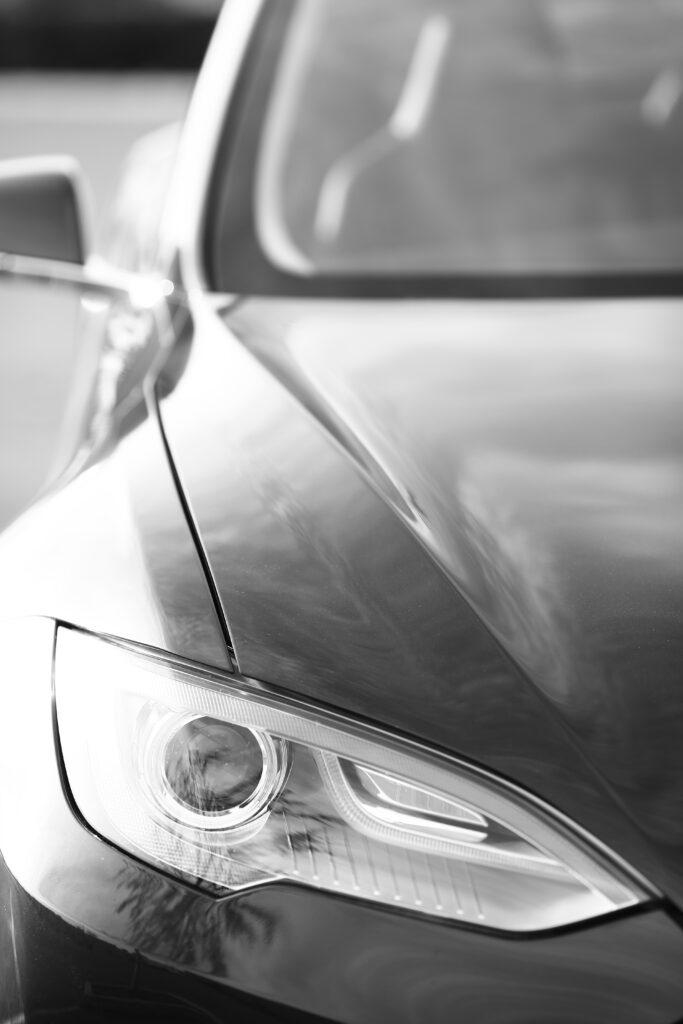 Lucia – Vice President/Co-Founder
TOCSJV Secretary Treasurer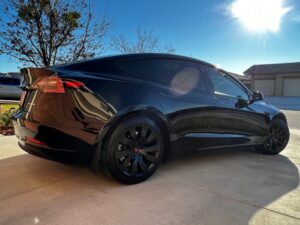 Raymond Wu – TOCSJV Secretary Treasurer
Tesla owner since June 2020 and loving every moment. The car is not only fun to drive but clean, quiet, and cheap to drive especially when coupled with solar at home. Glad to be part of the SJV Tesla Owners Club and the community of owners who share the goal of educating others about EVs and sharing their experiences of owning a Tesla. I look forward to connecting with other owners, future owners, and those just looking to learn more about Tesla.
Social Media Director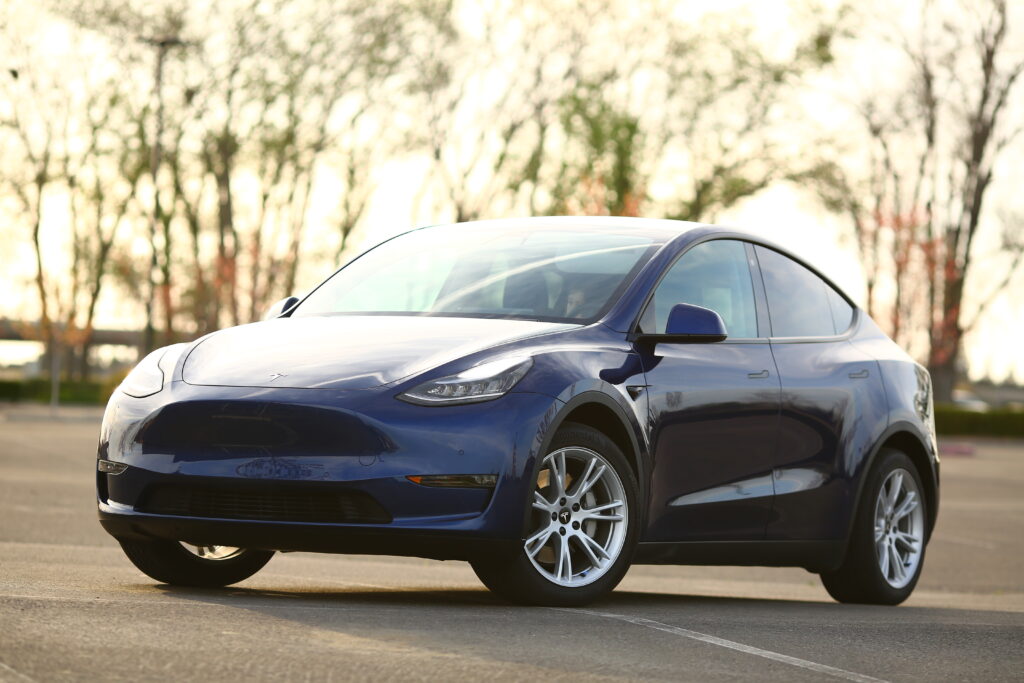 Amanda Ibarra – Social Media Director
Event Coordinator/Planning Directors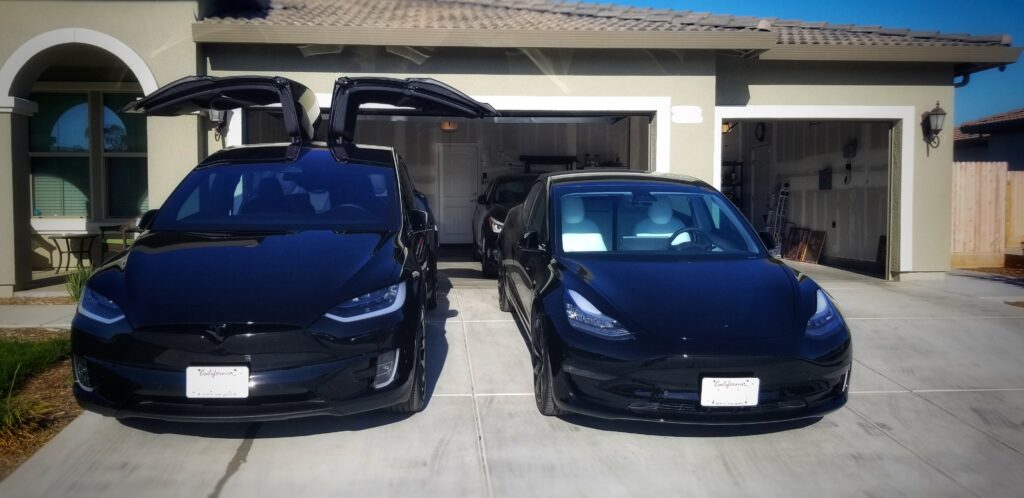 Travis & Angela Prater-Directors Of Event Planning /TOCSJV South Valley Chapter Leadership
We enjoy driving our Tesla's every chance we get. We enjoy learning about the Tesla technology, talking Tesla with those that are interested in the cars and with new Tesla owners. We have had our Mode X since June 2018 and our Model 3 since May 2019, and love that the fact the car just keeps getting better over time with OTA updates. We look forward to promoting and growing the club.
Director Of Public Relations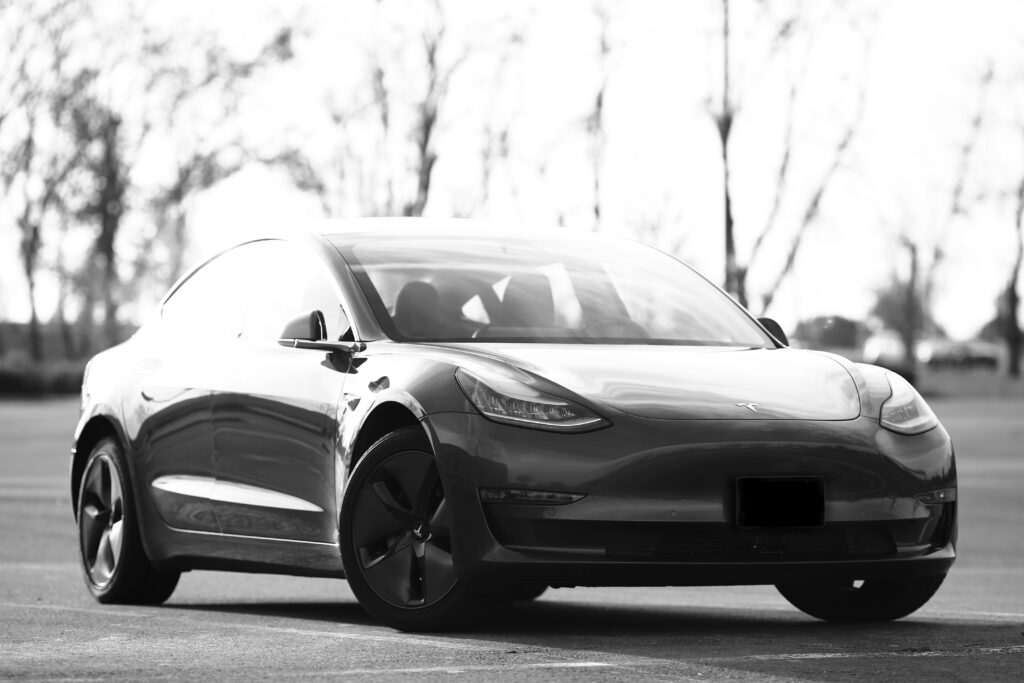 Kris Ibarra – Director Of Public Relations
Ever since I got my Performance Model 3 in 2018, Tesla has changed my life and my eyes are opened.  The mission and the community have helped set me on a new course of sharing what I have learned about sustainability and electric mobility with others.  I love community outreach and sharing useful information that can help and contribute to improving the quality of life for all!
South Valley Chapter Leadership-Marketing Director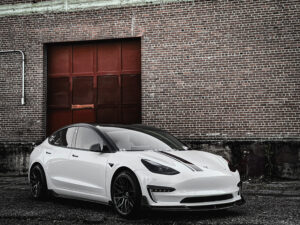 Chad Christian – Founder/Marketing Director of TOCSJV South Valley Chapter
Hi my name is Chad Christian and I'm the Marketing Director of the South Valley chapter. I currently own a 2021 Tesla Model 3 SR+. I'm proud to be apart of SJV Tesla and can't wait to see the future growth of our club. If you're in the south valley area, I highly recommend checking out @fresnoteslaowners on Instagram to stay updated on local events. With me being highly active in the Tesla community I've had the opportunity to meet so many new faces. Most know me, without actually knowing me. If you follow Blizzard_model3 then you've been talking to me this whole time. I will continue to show support to our club and can't wait to continue this journey. Thanks
Tracy Chapter Leadership-Marketing Director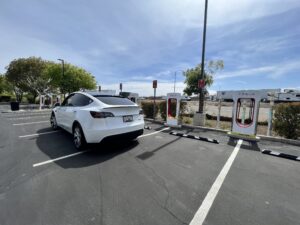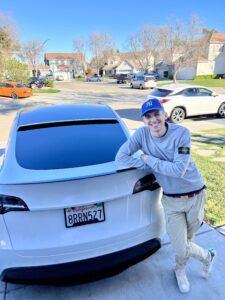 Marco Ahumada – Founder/Marketing Director of TOCSJV Tracy Tesla's Chapter
"Raised in Tracy my whole life, I have been local for roughly 26 years. Graduating Merrill F. West in 2014, I was a proud owner of a 1998 Subaru forester. As I continued to grow through adulthood, passing by a Tesla showroom might as well have been a showroom for Lamborghini or Ferrari. I remember thinking the coolest part of the car was being able to 'draw on the screen'. You could only imagine the overwhelming feeling of receiving my Model 3 delivery in 2020. After a great year with the 3, I knew I had to get into a model Y. Which is exactly what happened October of 2021! Fun fact, the day I picked up my model Y was the same day I found out I was going to be a father for the first time.
Not sure which is more exciting…
"
TOCSJV Social Impact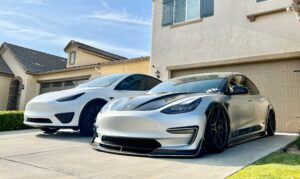 Kevin Kwok – TOCSJV Leadership of Social Impact
Been a Tesla fan for a while and in June 2021 I got the opportunity to finally own one! I got a 2018 Model 3 Long Range. I am a car enthusiast and I like to modify my cars to go to car shows and meets. Being different and making my cars stand out is my happiness. In March 2022 I added a Model Y Performance for the wife and she loves it!
"Remember who you are and where you came from"