President/Founder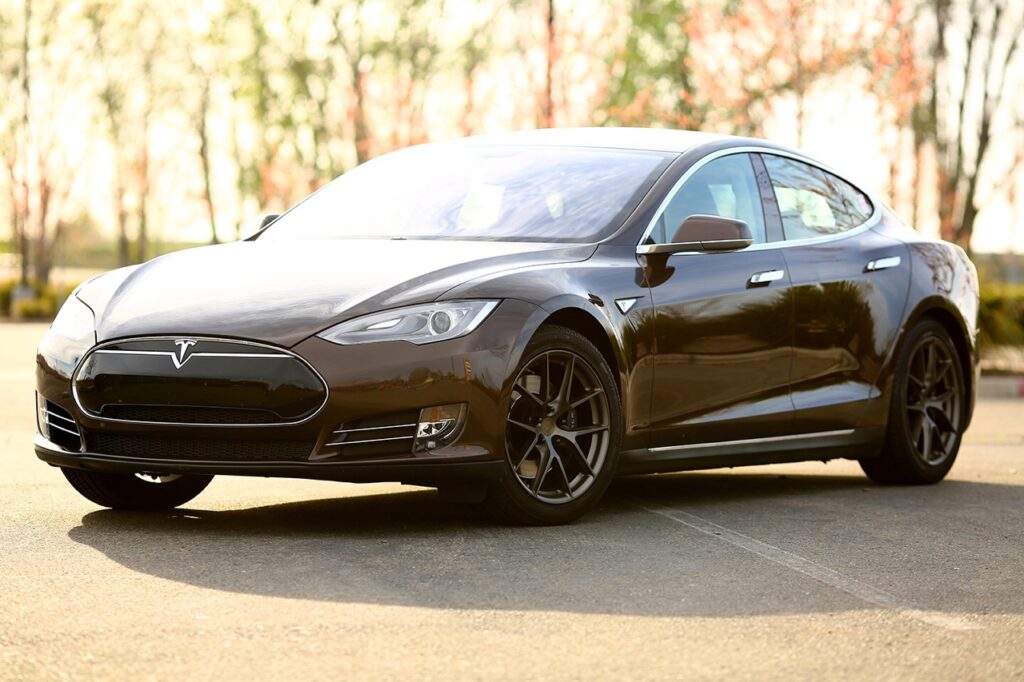 Joseph Jefferson – President/Founder
I've been following Tesla since the 2008 Roadster. An admirer of Elon Musk as well as all of his global contributions of positivity.
I was born in Brooklyn, NY we moved to California when I was still in elementary school. I've lived two lives I like to say (a life of a struggling city kid with no future & The life of a wise man who has established roots and made his life of lemons into a warm lemon pudding cake) From homeless to now a California home owner. A man with a blended family of six kids and 2 grandkids.
Message to a hopeful me:
You will eventually find humor in your struggles and dream of better things. Your family will grow and become supportive of your creativity. Don't let your past define who you become. Keep being the dreamer.
Vice President/Co-Founder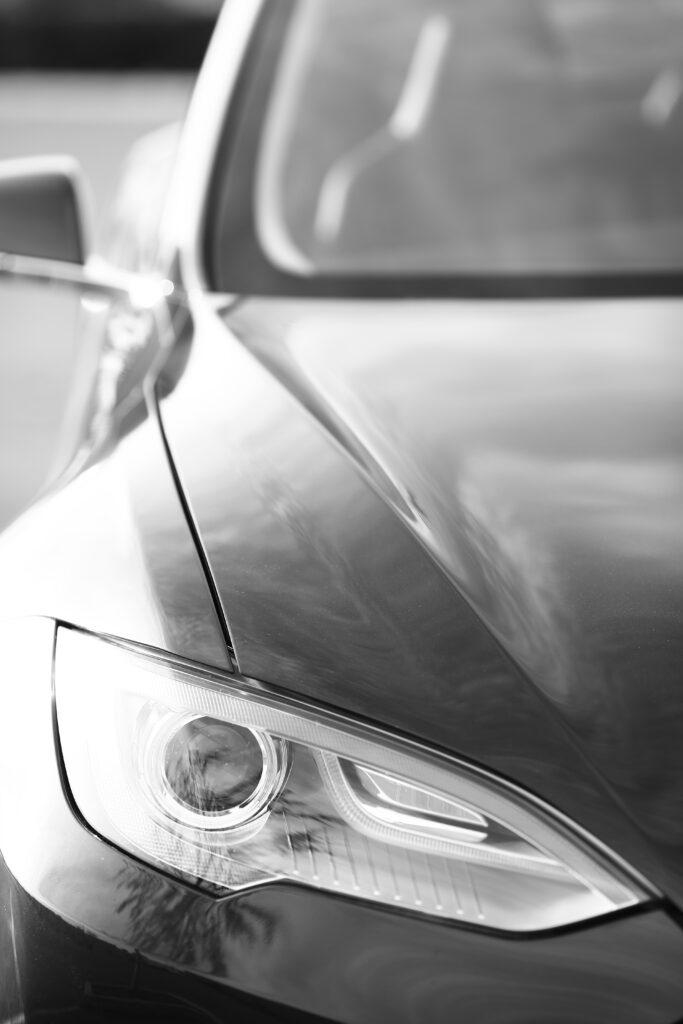 Lucia – Vice President/Co-Founder
Social Media Director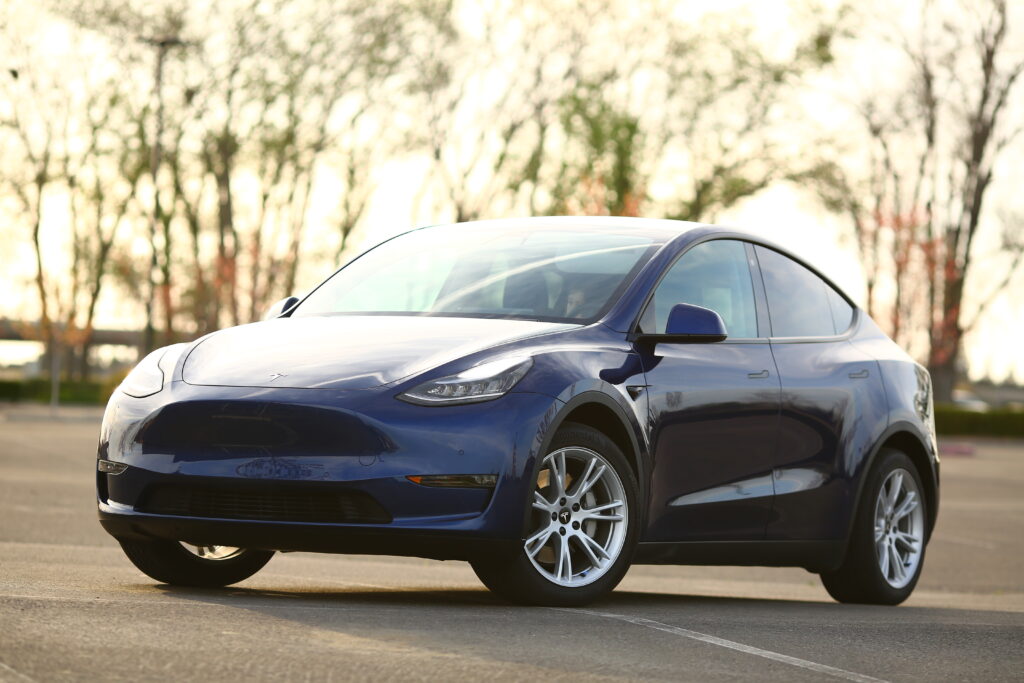 Amanda Ibarra – Social Media Director
Event Coordinator/Planning Directors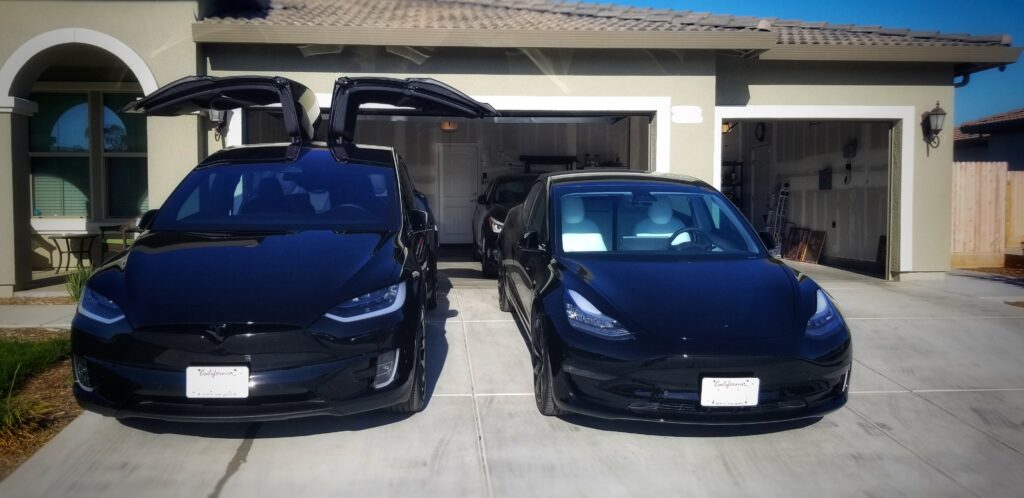 Travis & Angela Prater-Directors Of Event Planning /Coordinators
We enjoy driving our Tesla's every chance we get. We enjoy learning about the Tesla technology, talking Tesla with those that are interested in the cars and with new Tesla owners. We have had our Mode X since June 2018 and our Model 3 since May 2019, and love that the fact the car just keeps getting better over time with OTA updates. We look forward to promoting and growing the club.
Director Of Public Relations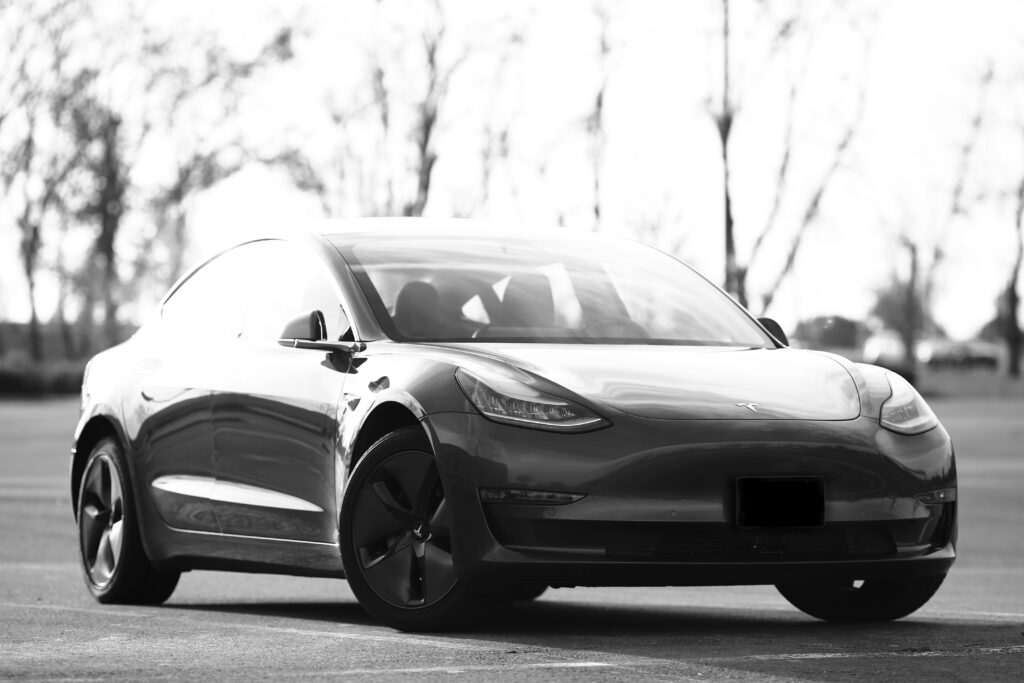 Kris Ibarra – Director Of Public Relations